Brighten Your Blue Monday with Urban Exchange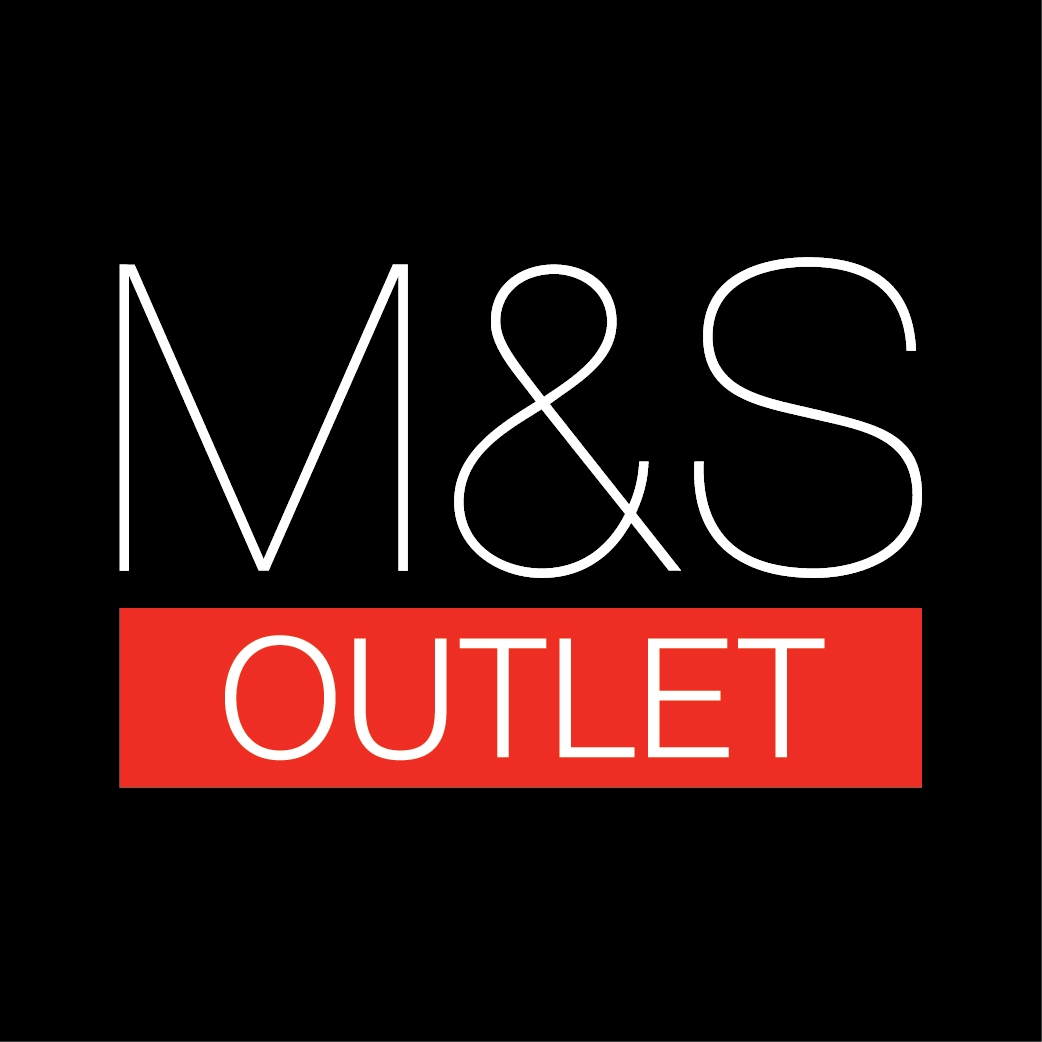 When it comes to January, let's face it, the odds are against us. The overindulgence of Christmas has started to show, the cold weather's kicking in, our News Years resolutions aren't going to plan and to make matters worse, payday is that much further away.
We're here to turn that January frown upside down, with a chance to win a selection of goodies from M&S and Aldi! To enter, simply like and share our post on Twitter, Facebook or Instagram.
Included in the prize is: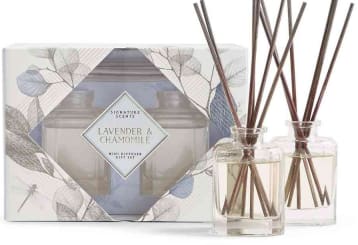 Signature Scents Lavender and Chamomile Mini Diffuser Set
Infuse your home with refreshing scents of relaxing lavender and calming chamomile with our luxurious diffuser set. In beautiful clear glass bottles, they make a perfect complement to your living space. Sit back, relax and enjoy the fusions of jasmine, geranium and precious musks as they fill your room with tranquillity.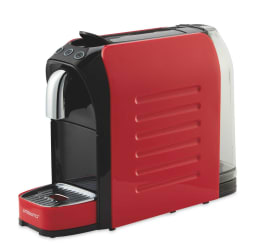 Ambiano Coffee Capsule Machine
A great way to create barista style coffee at home, this brilliant gadget is perfect for coffee lovers. Easy to clean thanks to the detachable drip tray and spout, the drawer holds 10 used capsules for convenience. Whether you are impressing guests or having a quiet moment after a long day, the perfect cup of coffee awaits you with this kitchen essential.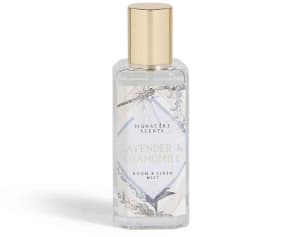 Lavender And Chamomile Room Spray
A herbaceous floral fragrance blending relaxing lavender and calming chamomile with sensual jasmine, geranium and precious musks.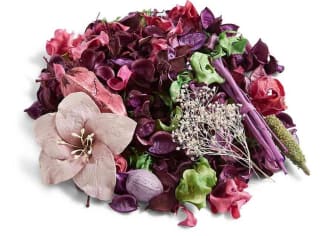 Lavender & Chamomile Potpourri
Bring the outdoors in with our pretty floral potpourri. Adding a splash of colour to your living area along with a gorgeous garden infused scent. Calming chamomile and lavender are the two dominant aromas of this potpourri fragrance, blended with accents of precious musk, fresh geranium and rich jasmine.
This competition closes on 'the most depressing day of the year' – Monday 21st January 2019, commonly refereed to as 'Blue Monday'
Full Terms and Conditions apply