5 New Year Challenges for an Outdoor Enthusiast
Thu 27 Dec, 2018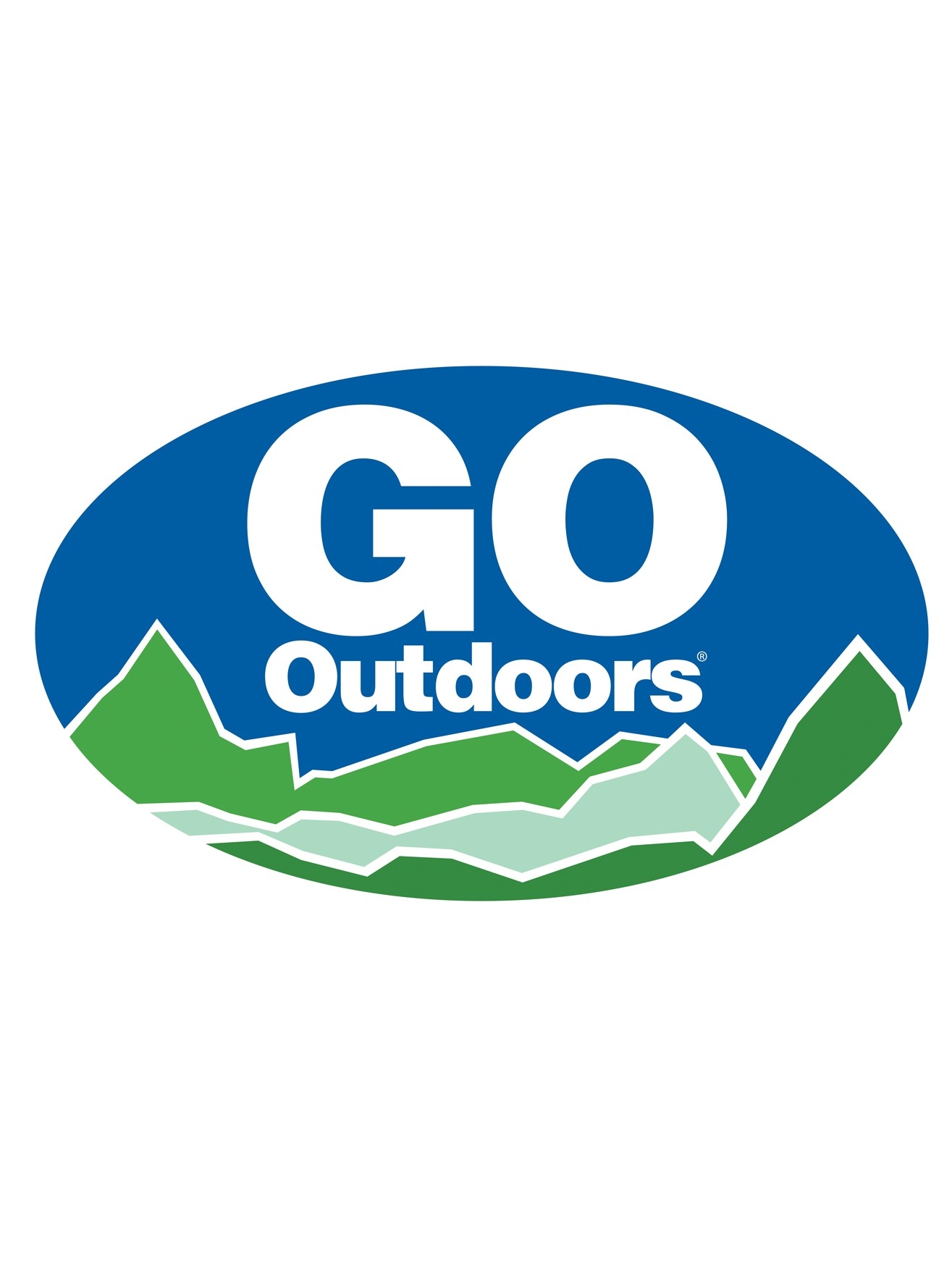 Challenges come in all shapes and sizes – everything from challenge walks in the most beautiful parts of the UK to epic treks and hikes around the coast. You can take part for fun, as a personal or team challenge or to raise funds for your favourite charity.
We've selected our top 5 favourite outdoors challenges for 2019: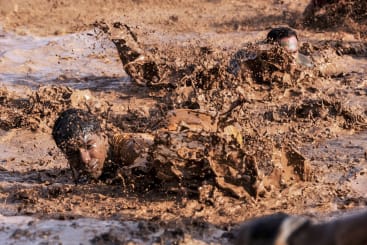 Tough Mudder
Essentially what it says on the tin, the 'tough mudder' is an endurance mud run which allows participants to test their teamwork, mental and physical strength.
All proceeds go to Help for Heroes', a charity which supports those with injuries and illnesses sustained while serving in the British Armed Forces.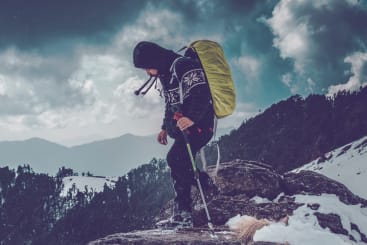 Snowdon by Day Challenge
Conquer Wales' tallest mountain and trek to beat dementia on a mighty personal challenge in the heart of Snowdonia National Park.
All proceed go to Alzheimers Society, a care and research charity for people with dementia and their carers.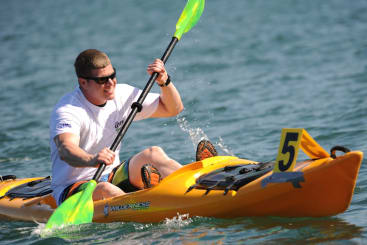 Pedal, Paddle, Peak
This challenge has it all: a scenic tour of a classic Lake District lake, Ullswater, surrounded by domineering mountains and a tough hike up the second highest mountain in England, Helvellyn.
All proceeds go to Muscular Dystrophy UK, a charity focusing on muscular dystrophy and related conditions.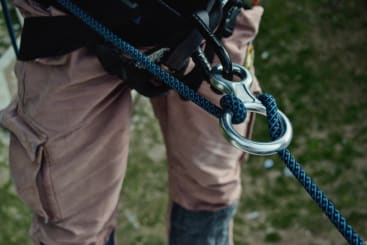 Forth Bridge Abseil
This unique challenge allows you to abseil 165 ft from the iconic Forth Rail Bridge – Scotland's Best Loved Landmark and a UNESCO World Heritage Site.
All proceeds go to Chest Heart & Stroke Scotland, a charity which seeks to improve the quality of life for people in Scotland affected by chest, heart and stroke illness.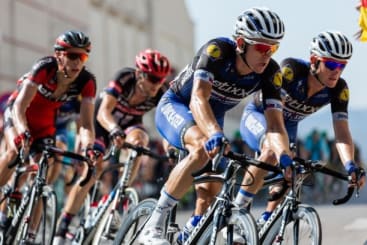 Sea to Sea
The Sea to Sea (C2C) is the UK's favourite long distance route with a staggering 15,000 people riding it each year.
This challenging and rewarding trip will take 15 cyclists along this iconic route over three days, stretching 140 miles from the Irish Sea to the North Sea.