Get Your Gift On with M&S Outlet
Thu 29 Nov, 2018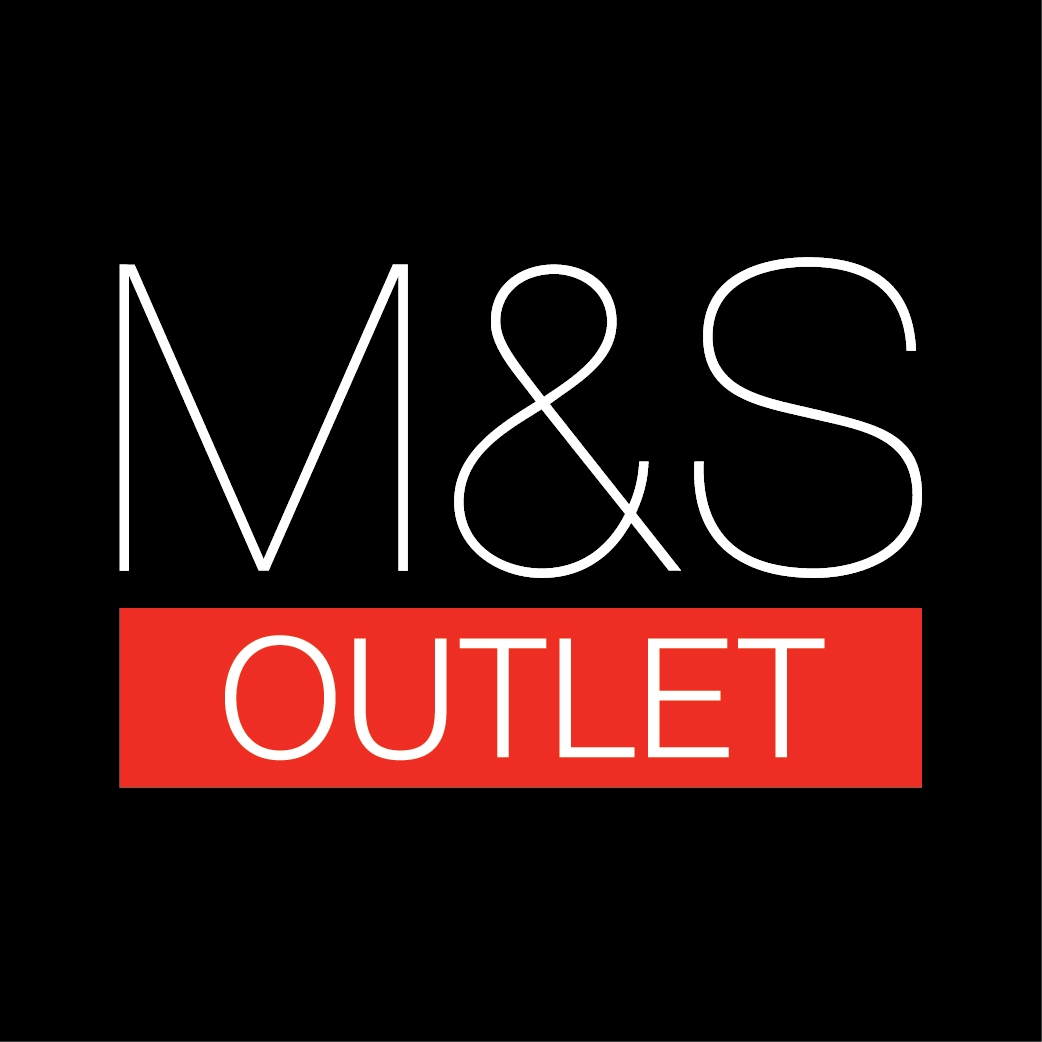 Keen to avoid a mad dash around the nearest shops for last-minute presents on Christmas Eve? Now's the time to start thinking about those little gifts that make a big impression come Christmas morning..
We've picked out stacks of stocking filler ideas for every personality and budget!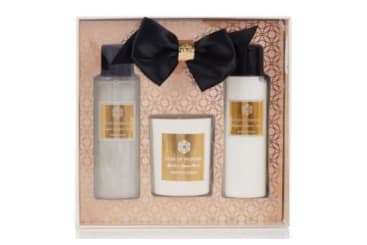 Luxury Bathing Collection
This Luxury bathing collection is the ultimate gift you need to unwind and relax this winter. Set includes:
Midnight Orchid & Amber Body Lotion
Midnight Orchid & Amber Foam Bath
Myrrh & Opium flower scented candle
Was £22.50 Now £11.50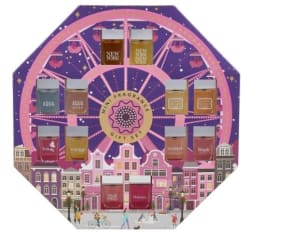 Festive Wheel
A festive wheel containing 12 of your favourite M&S Fragrance, including:
Aqua Rose, Bohemia, Inspire, New York, Island Sunset, New York New York, Aqua, True Red, Butterfly, Blush, Butterfly Garden and Island Escape.
Was £45 Now £18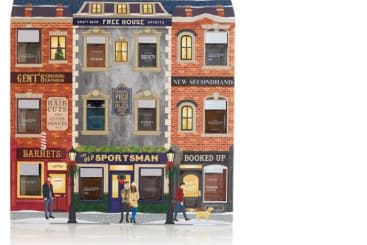 Festive Street Scene
A Festive street scene containing 12 of your favourite M&S fragrances, including:
Woodspice, Woodspice Amber, Collezione, Homme, Homme Soleil, Collezione Nero, Harvard. Collezione Iconic, Autograph, Homme Noir, Society and Woodspice Burgundy
Was £45 Now £18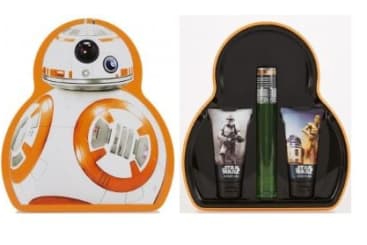 BB8 Droid Tin
This BB8 Droid tin will be your ultimate companion. This gift is filled with iconic Star Wars toiletries including a mini Lightsaber bubble bath.
Was £20 Now £8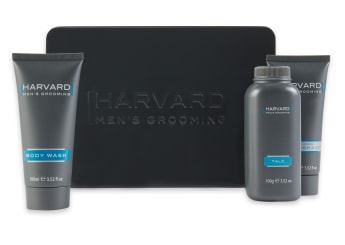 Havard Men's Grooming
This handy time contains a moisture aftershave, body wash and talc from the classically fragranced Harvard range combining citrus and herbal notes.
Was £12.50 Now £6