Invest in yourself for less this January
Mon 07 Jan, 2019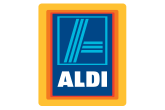 2019 is the year you're going to eat well, feel well and live well. At Aldi, we believe being good to yourself shouldn't have to cost you more. So, we've got everything you need to help you do just that – from fresh groceries and dietary foods to Specialbuys.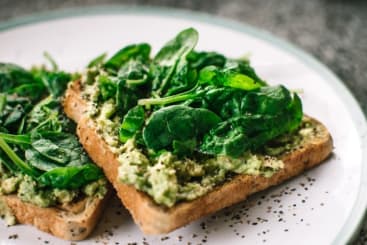 Deliciously good diets
Having a food intolerance or choosing to eat a particular diet doesn't mean you can't enjoy great-tasting food every single day.
At Aldi, we have a whole range of high quality ingredients that suit a whole range of special diets, so that you never have to compromise on flavour.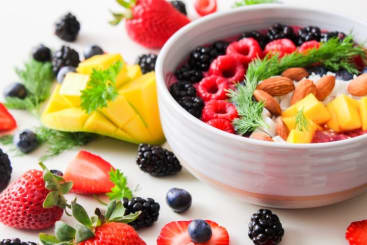 Healthier, happier diet
We're inspiring families all over the UK to eat well, live well and feel well.
Be inspired to eat fresh with our weekly Super 6 offers and find out how to Change4Life today.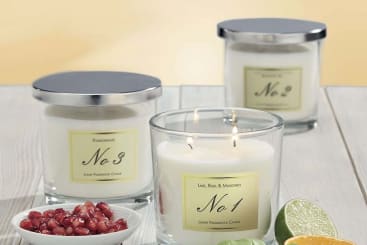 Find something amazing everday
If you've ever shopped at Aldi, you'll have noticed we sell a whole range of amazing things with incredibly small prices.
These are our Specialbuys. They cover all walks of life, from DIY and Gardening, to Home, Beauty and Baby. And we release new ranges each week, giving everyone the opportunity to try something new.
For opening times or more information, click here.